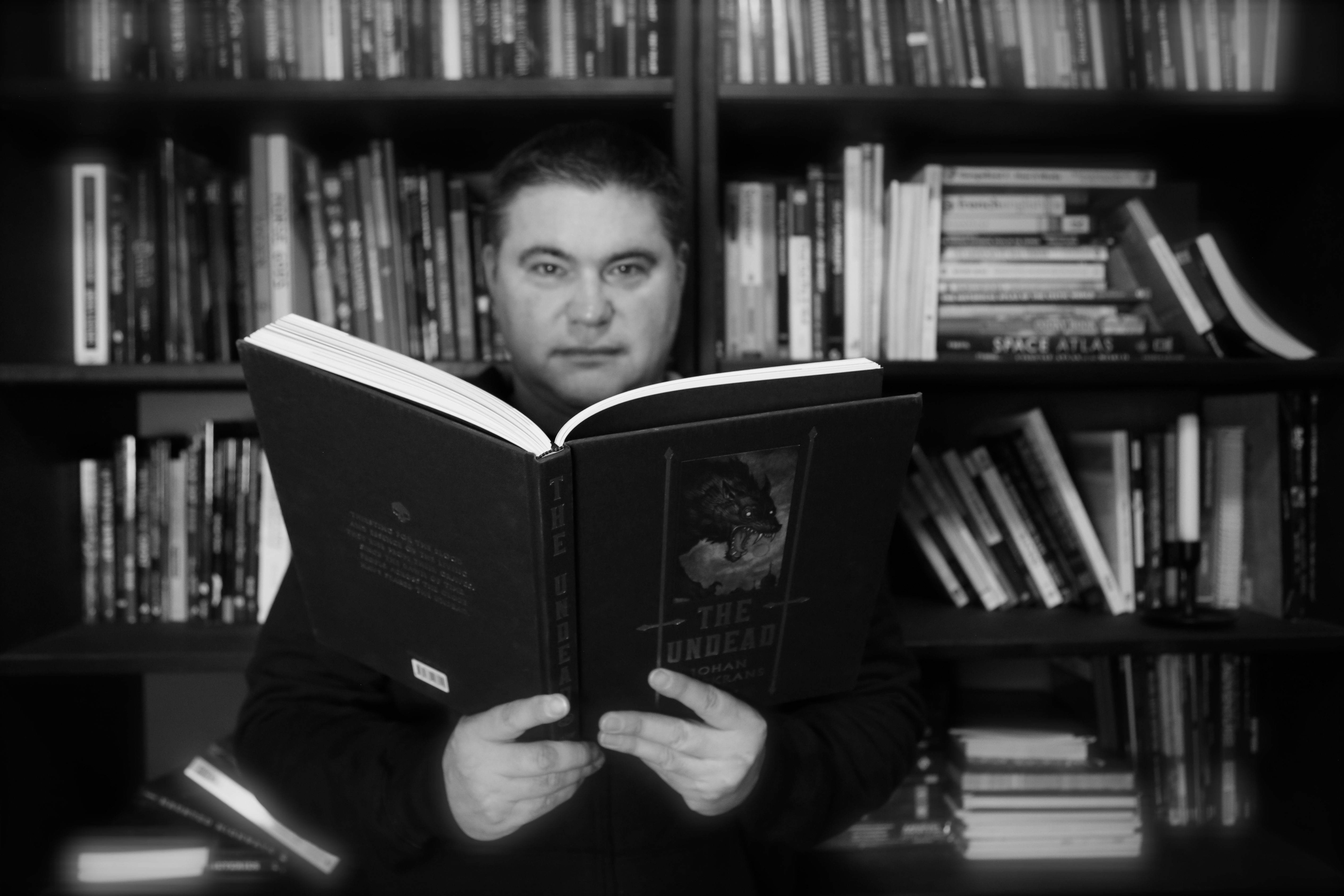 About Ghostly Activities
About Ghostly Activities
Ghostly Activities has been around the InterWebs for a while now. It started as a ghost hunting team in Chicago, and then became a tutorial site for new ghost hunters. It started in January 2013 on Tumblr until it became a full-fledged website in July of that year.
Over the years, the site has morphed. It's covered ghost hunting TV shows, equipment reviews, and anything else you might be curious about the craft of paranormal investigations.
Now, it's just going to be a destination for paranormal enthusiasts looking to have a little fun on a spooky night. Something not-so-serious and full of ghostly wonder.
I hope you enjoy the ride.
Your humble guide on this creepy journey,
Jacob 'Jake' Rice