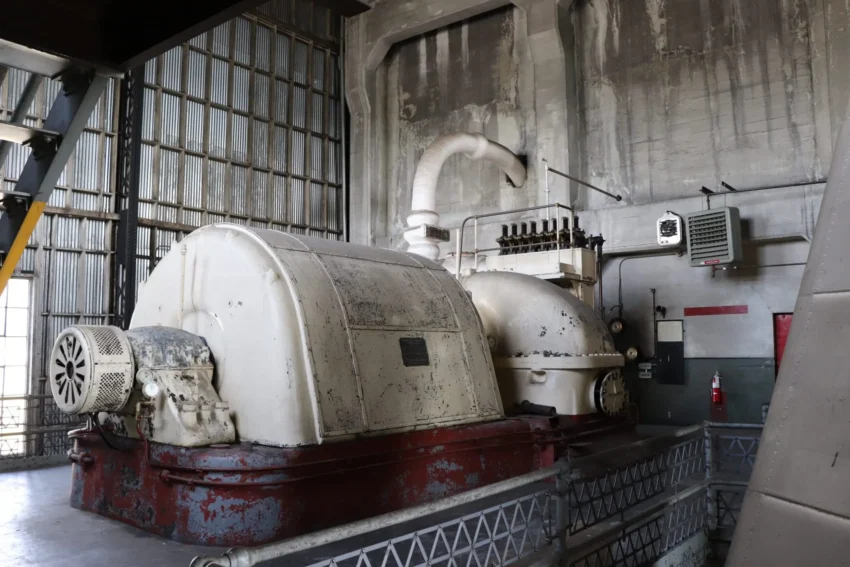 Georgetown Steam Plant Walkthrough
Georgetown Steam Plant Walkthrough
Ghostly Activities got to explore Georgetown Steam Plant in Seattle on July 24th, 2019 for a possible investigation. Get the photo gallery after the jump.
Georgetown Steam Plant Gallery
The site isn't known for its ghosts. There have been 2 reports of paranormal activity associated with it. The first is a long-time worker who had a heart attack; the other a poor soul who died in a blast. No death records have been found about them.
The reported activity deals with equipment starting on its own; phantom footsteps on the metal walkways and stairs; and, gear moving with no visible reason.
It's not clear when, or if, the full investigation will happen. You can visit the plant, free of charge. Visit the steam plant's site for more info.