A Shocking End To A Portal Session
A Shocking End To A Portal Session
Over the weekend of November 3rd, I had a few friends over for a little ghost hunting and murder mysteries. During the night, one pissed spirit derailed our ghost hunting experiments. Get the scoop after the jump.
The Angry Spirit In The Living Room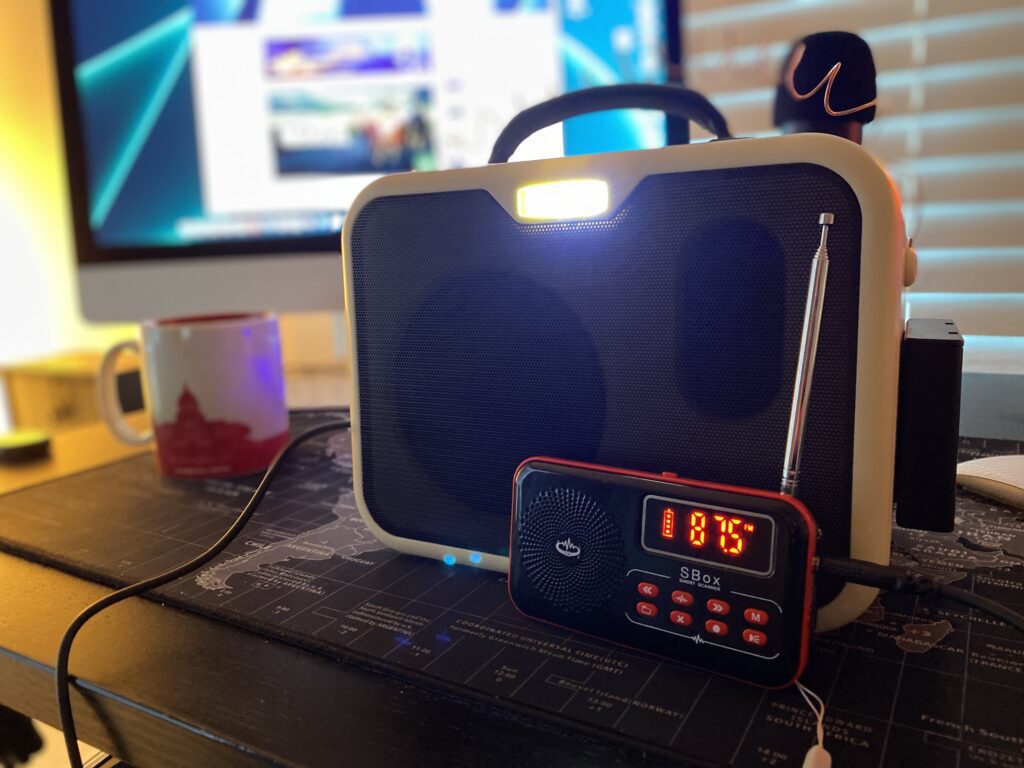 This happened during the second portal session of the evening. My teammates and I sat around the fireplace in the living room to conduct a portal session. It would focus on the dark history associated with my house. Well, more like the lot itself than the house.
Between 2014 – 2019, 4 people went missing and 3 other may have died on the lot. A public records request revealed the property's surly background. Now, my house itself wasn't here at that time because it's a new construction. In the lot's surly era, there were a couple of modular homes, one of which exploded with at least 3 people inside. I used those public records as trigger objects for the portal session.
The team's questions dealt with the nefarious activities on the lot. We asked questions about drugs, arson, police and medical interventions, and domestic abuse. And when we asked about one person (identity protected) and a NARCAN resuscitation …
A ghost shut off the spirit box, abruptly ending the portal session.
I had to physically switch the power button back on. Yes, the spirit pushed the button off. Needless to say, we ended the session, and I revoked permission for the ghosts to remain in the house. There has been no other paranormal activity in my house.
The Haunted Objects From The Anderson Hotel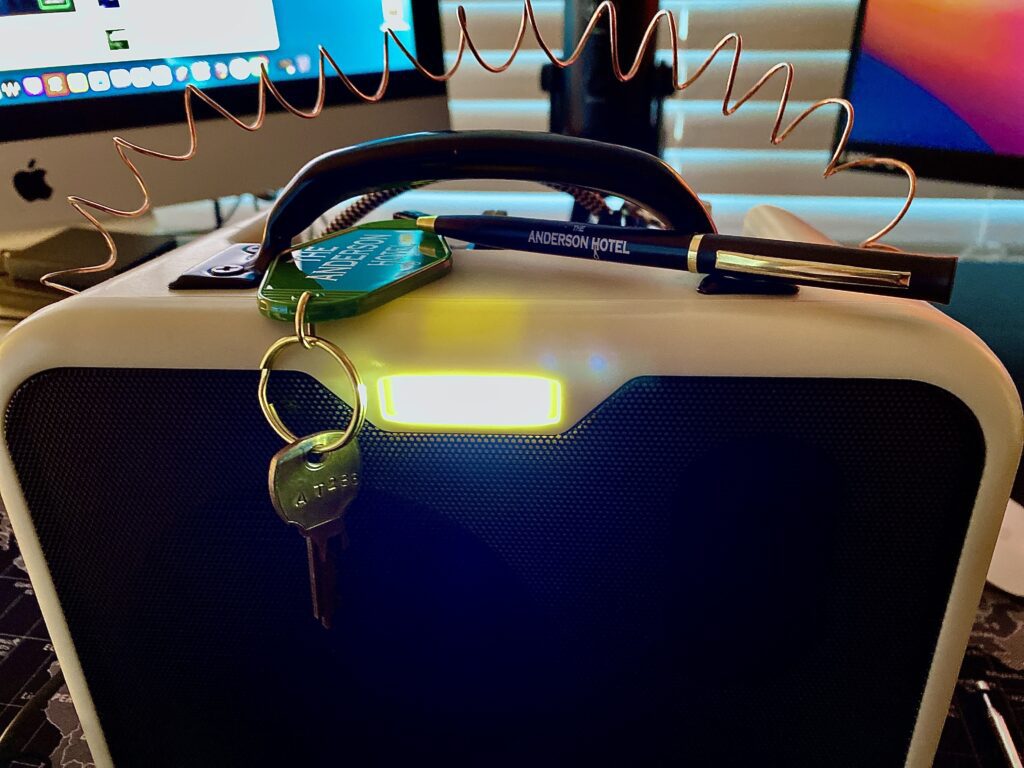 The first experiment used a portal to communicate with spirits attached to a couple of items from The Anderson Hotel. This abandoned hotel is located in Lawrenceburg, Kentucky. Between 1963 and the mid-1980s, 13 (or 14) people died there. A few deaths were suicides and 10 were murdered.
The objects included a lobby pen, dresser drawer and room key, which I placed the key and pen on top of the portal. These items were trigger objects or anchors to lure in Anderson Hotel spirits.
Over the 45-minute session, we received direct answers to our questions. These dealt more with murder victims' identities and people who worked at the hotel. However, we never felt like negative entities followed the objects to the house. Overall, it was rather uneventful.