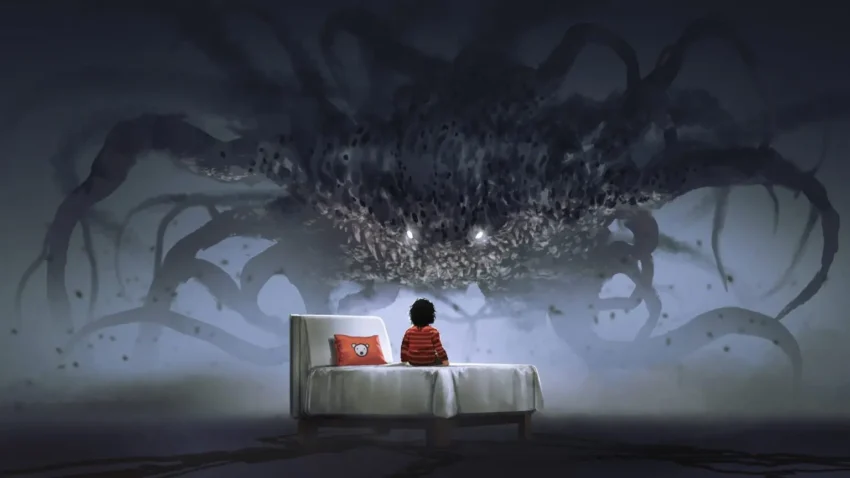 Ghost Dream Meaning, Interpretation & Causes
Ghost Dream Meaning, Interpretation & Causes
Many people have dreams with supernatural elements to them. Ghosts are a common one. But it doesn't mean what you think. Get more on ghosts in dreams after the jump.
Ghost Dream Meaning
While ghosts in dreams can have a few different meanings, it deals with personal and emotional situations. You see, negative emotions lead to scary dreams. That's the case 99% of the time, but you could still have a ghostly visitation. It's pretty rare, though. Psychics or mediums are far more likely to have that kind of experience. For us regular joes, it's likely emotions that trigger a ghost dream.
These emotions include:
anger
hatred
anxiety
grief
regret
mistrust
insecurity
Anxiety tends to cause ghosts in dreams more often than the others. It's the worry of the unknown that is a catalyst. I get asked about ghost dreams by many people about to have a major life event.
Those events are:
leaving home for college
getting married
the death of a parent
having a baby
buying a home
The ghost itself represents your brain trying to solve the problem: It's you. To tell what the problem is, look at the ghost's actions. Is it chasing you? That's fear. Is it breaking down a door? You feel forced to make a decision. Does it chase you out of your house? You don't feel safe or secure. Does the ghost take food away? You have financial woes.
Your brain is a magnificent and magical part of you, and it finds creative ways to help you solve problems. Even if they're a little scary.
Dreaming of ghosts is just one way to solve them. Once you figure it out AND solve the situation, the ghost will leave your dreams.
See our dream meaning post to get more on supernatural and paranormal interpretations.