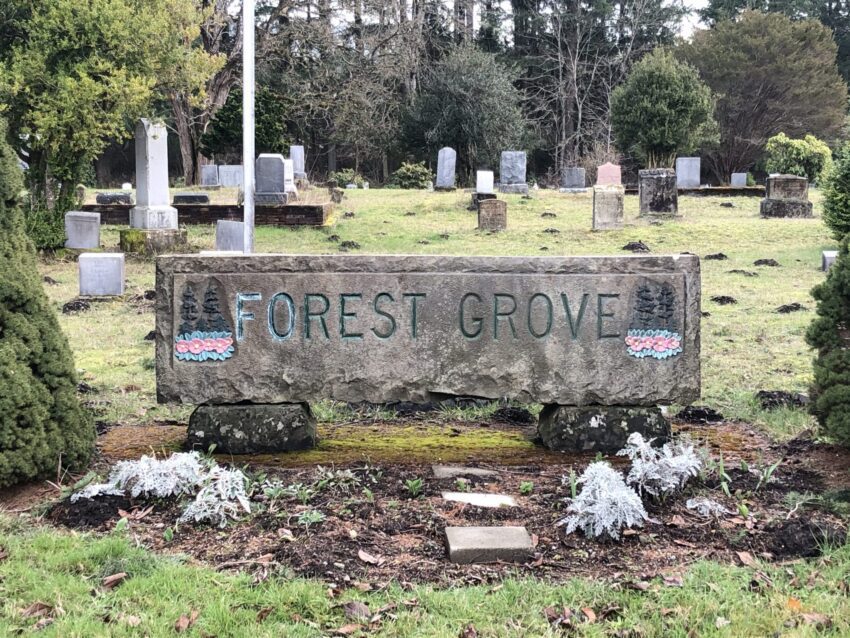 Haunted Expedition | Seatco Territorial Prison
Haunted Expedition | Seatco Territorial Prison
On February 27, 2021, Ghostly Activities visited the sites associated with a horrific prison from Washington's territorial days. See the sites after the jump.
Seatco Territorial Prison Background
---
UPDATE (May 22, 2021): Forest Grove Cemetery now has a marker for the prisoners' graves. It lists about 10 prisoners' names and marks the spot of the pauper's grave.
---
In 1877, the Seatco Territorial Prison opened in what is now Bucoda, Washington. It held some of the worst criminals in the territory. The prison was meant to hold 50 prisoners. Eventually, the number reached 90 shortly before it closed in 1888. After it closed, the Town of Seatco petitioned the state to change its name.
Prisoners had a rough life. They worked at nearby lumber mills and coal mines. The conditions and extreme labor led many to escape. The prison officials had to end the work requirements because it was too easy to escape.
Prisoners that died were buried in an unmarked mass grave at Forest Grove Cemetery in nearby Tenino. There is a small placard on a fence column to commemorate them.
Seatco Prison closed in 1888. The lot later became a lumber mill, one of the most successful in the country at the time. It employed 300 people and had a million-dollar payroll at one point. But fires destroyed the former prison and mill. By 1954, the last lumber mill closed and a fire destroyed it a few years later.
Cemetery & Memorial Gallery