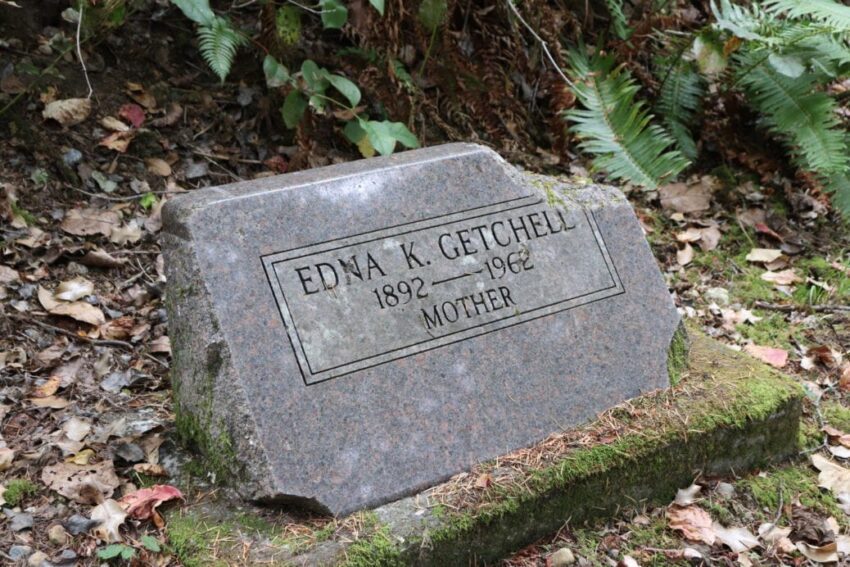 Haunted Places | Maltby Cemetery in Woodinville, Washington
Haunted Places | Maltby Cemetery in Woodinville, Washington
On September 1st, Ghostly Activities went to Maltby Cemetery (aka Paradise Lake Cemetery) to check out reports of apparitions. Get the scoop after the jump.
Maltby Cemetery Haunted Background
The cemetery has many urban legends associated with it. The video (above) does a good job of listing them. The Satanic cult rituals, random murders and 13 steps to Hell are the most popular urban legends. A forest surrounds Maltby cemetery, so it's going to be dark and spooky at night. That will add to the creepy factor. Also, the steps got removed more than 5 years ago, so you probably won't have the vision of Hell.
But, some bodies have been found in the woods. That means there's potential for them to generate a haunting. They weren't dumped in the cemetery, so you'd have to hike into the woods to run an investigation.
Back to the cemetery: Most of the graves are family plots that go back to the first settlers in the area. The grounds are well maintained and most of the old headstones have been replaced with new ones. Locals have reported apparitions of women and children wearing ragged clothes from the 1890s-1930s era. No one has posted these pictures online. We checked the dates on the graves. Many of children's headstones match this period. These apparitions may be the only credible hauntings here.
Maltby Cemetery Photo Gallery
Ghost Hunting Tips
The cemetery is still used for burials. We found headstones as recent as 2015. The groundskeeper lives right in front of it (see Getting to Maltby Cemetery below). If you want to take some pics or investigate, get permission from him first.
The cemetery is an uncontrolled environment with homes on either side of it. You'll record voices from neighbors and hikers. Also, it's next to the busy Paradise Lake Road. There's a lot of noise pollution in the area. If you can, go at night when it's quiet.
Maltby Cemetery is known for its apparitions. You want to use image and video gadgets for your investigation. We have an infrared camera, full-spectrum video camera and thermal imaging camera. The graves run in straight lines along 3 levels, so you could point each camera down the rows to get a clear shot. Again, most activity happens at night. To get any apparitions, you need infrared, full spectrum and thermal imaging devices. Day time investigations will lead to zero evidence. Believe me: We tried!
Getting to Maltby Cemetery
When you try to find the cemetery, it's easy to get lost. Don't count on the geolocation tags on HauntedPlaces.org: It will put you a couple of blocks away from the site. Also, don't search for 'maltby cemetery' on Bing or Google. The results will point you to Bear Creek Cemetery, which is a few miles away from Maltby Cemetery. If you search for 'paradise lake cemetery,' you'll get a better destination point.
To go to the cemetery:
Go south on Paradise Lake Road
Turn west on NE 202nd Place
Turn north on 194th Place NE
Turn east on NE 203rd Place
Go to the end of the road
The cemetery's entrance has a chain across it and signs that say 'No Trespassing'
The groundskeeper doesn't let anyone back to check out the cemetery. You'd have to prove you have family buried there. Washington doesn't allow access to graveyards on privately-owned land. If you have family members interned, then you can send a request in writing to the owner with a date and time of visit. If it's declined, you can petition the state to have your family member's grave moved to a spot you can pay your respects.