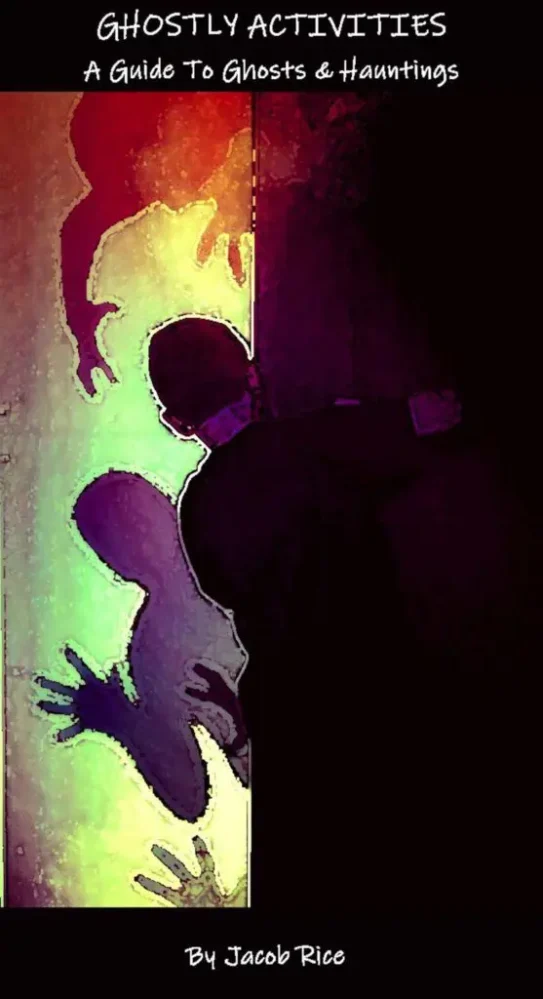 New Book | A Guide To Ghosts & Hauntings
New Book | A Guide To Ghosts & Hauntings
Ghostly Activities proudly presents a new book on ghosts and hauntings. New ghost hunters will find it useful for their first investigations.
Book Description
Ghostly Activities | A Guide To Ghosts & Hauntings details the types of entities new ghost hunters will encounter on their investigations. It provides helpful tips for identifying ghosts and different hauntings, clearing these entities, and how to protect yourself and your team.
This book comprises over 40 chapters on ghosts and paranormal entities like specters, phantoms, black dogs and more. As for hauntings, you can get information about conducting ghost hunts on ships, bridges, cemeteries and more haunted places.
Ghostly Activities | A Guide To Ghosts & Hauntings is written by Jacob Rice, who has more than 12-years experience investigating haunted places. He has a popular paranormal blog, GhostlyActivities.com, you can use in conjunction with this book. It is available on Amazon in Kindle and paperback formats.