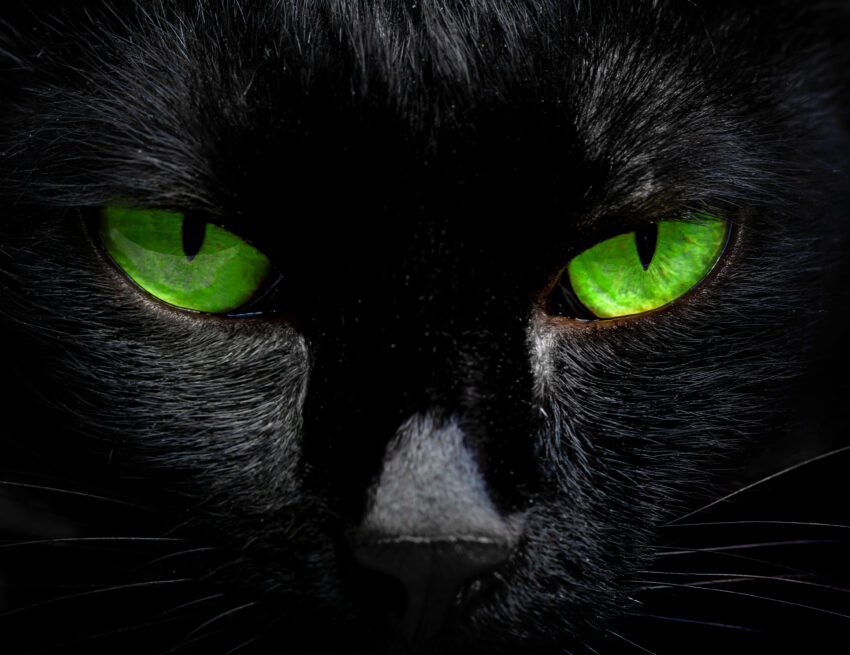 Communicating with Animal Ghosts
Communicating with Animal Ghosts
The paranormal research community spends a lot of time looking for human-centric spirits, but not animals. When our animal companions pass on, they can leave their essence behind.
Animal Ghost Background
Animals are known for their ability to detect spirits. But, what happens when Fido passes away?
There are many stories about phantom cats and dogs that wander the countryside or an abandoned building. In some cases, people swear they've seen a pet outside their house and it disappears before they can let it in.
Animals do form connections to people and it's that connection that can keep them around. It's to make sure their humans are okay. You don't find pets that haunt locations very often. If you do, they're likely to be a spirit in the wild and not a pet.
To put it simply, it's the person that's haunted and not the house.
Animal Ghost Manifestations
How do animals manifest? Well, they act like the pet you knew in life. You may find the following signs:
You feel something jump on your bed while sleeping
You smell the faint odor of your pet's food or treat
You hear purring or a faint barking/howling sound
You see ghost lights with a trailing glow like a tail
You see glowing eyes in red, blue, green, gray or white
It's very rare to see a full-bodied, animal apparition. Like human ghosts, the animal spirit may cause a cold spot. If you run an EVP session, you could capture the animal's voice much like point 3 listed above.
Communicating with Animal Ghosts
As far as we know, animal ghosts don't stay on our plane of existence very long. They may note their deaths sooner than people do. If an animal ghost visits you, it's probably because they want to make sure you're okay. Then, they move on.
You can talk to the animal spirit much like you would when they were alive. I think the important thing to do is tell them they are a good dog, cat, horse, etc. You want to let them know you're okay; you love them; and, they can move on. Animals are very pure spiritual beings. You never know if that spirit will come back to earth as a higher form. This helps them start that journey.