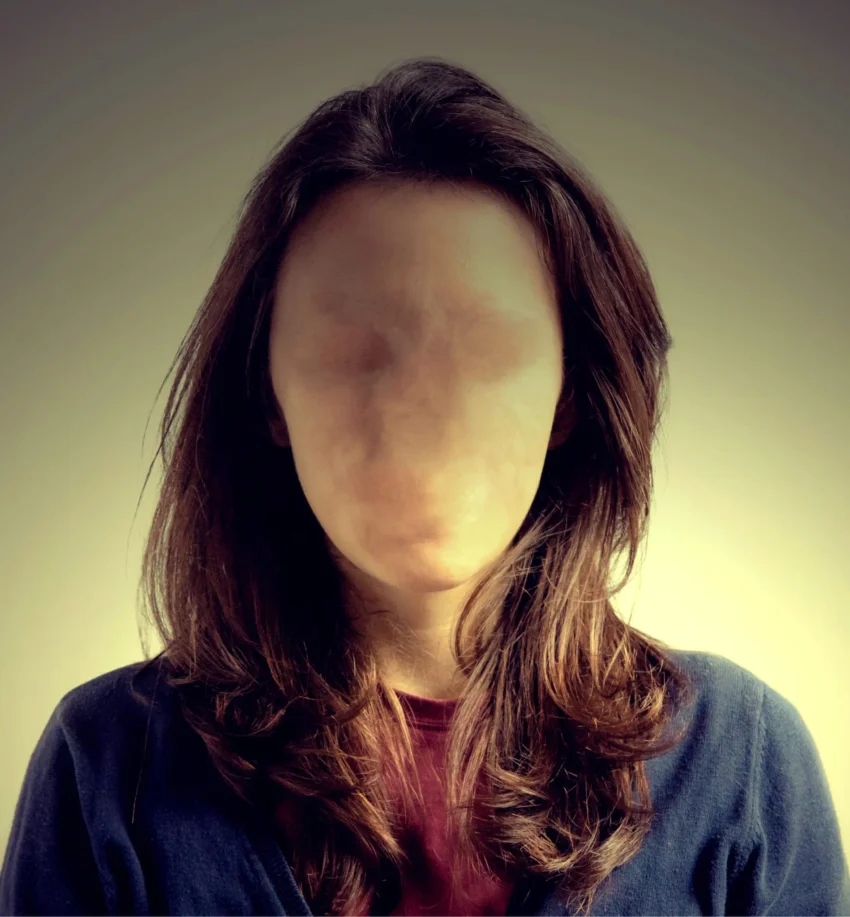 Faceless Ghosts Manifest on West Coast
Faceless Ghosts Manifest on West Coast
Long thought to be an urban legend, faceless woman ghosts have become more common in the past 30 years. No one is sure why this ghostly type manifests more often, but they now appear on the West Coast of the USA. This is what you need to know.
Faceless Ghost Origins
This type of ghost is common in most parts of the world. The first faceless woman ghost was documented in Japan in 1904. Originally, the Japanese urban legend spoke of mujinas being of either sex. As time and the legend grew, male mujina were cast aside and female spirits took over the guise, becoming the faceless woman legend we know today. The Japanese call the female spirit a Noppera-bo.
Hawaii also has a long history of mujina spirits. This is probably because of the large number of Japanese who settled in the islands. In 1959, the news reported that a faceless woman spirit was sighted by a little girl at the Waialae Drive-In Theater. Over the years, the witnesses have reported the spirit at weddings in Waikiki, a shopping mall in Pearl Kai, and at Kapi'olani Community College.
Today, witnesses have reported Faceless Woman ghosts along the Pacific coast of the USA in Alaska, Washington, Oregon and northern California. We don't know why the spirit has manifested in these spots, but they are becoming more frequent.
Faceless Ghost Manifestations
While the ghost may have originated in Asia, a Faceless Woman ghost can appear as any race it wants to. She can have straight blond hair, wavy red bob, and many other styles. Don't get too hung up on her race and hairstyle.
Every manifestation witnessed has gone something like this:
She appears after 10 PM
People are in a rush to close up for the night and go home
People see what appears to be a young woman with beautiful hair from behind
She's either combing her hair or stroking her face
Her hair has covered her face, so you don't get a good look at her features
Sometimes, she begins to cry
She doesn't speak when people talk to her
Once you touch her, she turns and shows her featureless face
While her appearance shocks you, faceless woman ghosts have never directly harmed anyone. Some people have fainted and hit their heads or they've gone into shock.
Some reports say the ghost is an omen of bad luck or death warning.
We'll continue to report on their increased manifestations in the USA.
Research Sources:
"The Encyclopedia of Ghosts & Spirits," Rosemary Ellen Guiley. 3rd Edition. Pages 163-4. Checkmark Books. 2007.
http://www.searchingforghosts.com/faceless-woman.html. Retrieved Jan. 17, 2016.
http://occult-world.com/faceless-woman/. Retrieved Jan. 17, 2016.
https://en.wikipedia.org/wiki/Noppera-b%C5%8D. Retrieved Jan. 17, 2016.
https://en.wikipedia.org/wiki/Mujina. Retrieved Jan. 17, 2016.