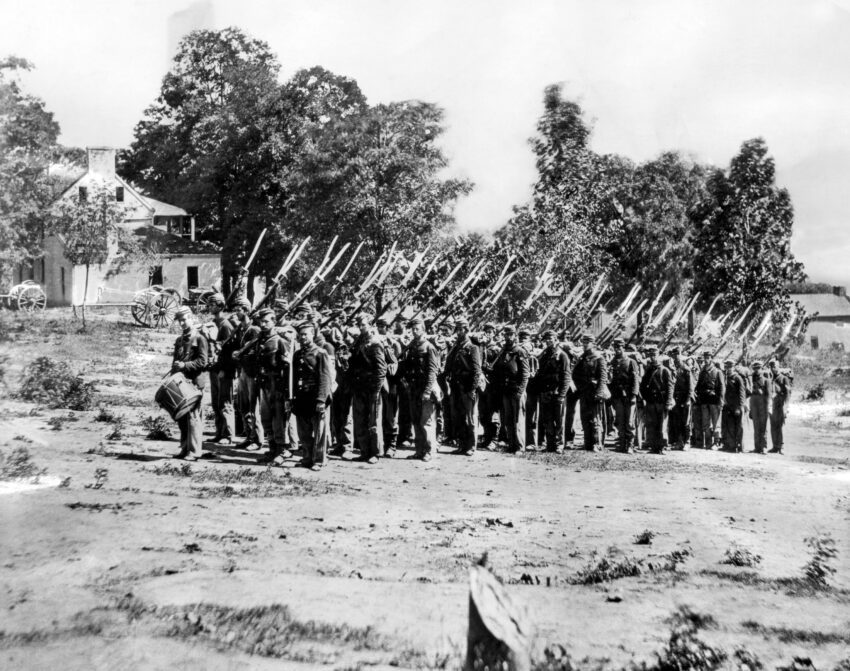 Ghost Hunt | Grand Army of the Republic Cemetery in Seattle
Ghost Hunt | Grand Army of the Republic Cemetery in Seattle
Ghostly Activities investigated the Grand Army of the Republic Cemetery in Seattle, Washington on Friday, April 13th. Our goal was to capture apparitions of Civil War soldiers. Get the scoop on if we found any after the jump.
Haunted History
The Grand Army of the Republic Cemetery opened in 1895 and the last person was buried in the 1940s. Over the years, people have said they've seen apparitions of soldiers walking around the graves. Others have reported wailing sounds of injured Civil War soldiers. No one has mentioned an intelligent haunting at the cemetery. It seems like this is a residual haunting, but these tales sound like an urban legend rather than a haunted hot spot. The cemetery is a popular spot for psychics, who like to communicate with the soldiers.
I did not find any photographic evidence of ghosts, nor audio evidence, online.
Investigation Details
This investigation seemed more like legend tripping than a hardcore ghost hunt. We went on a whim with a minimal amount of equipment. We had a H1n Zoom audio recorder, infrared camera and Mel Meter. Our goal was to capture apparitions of the soldiers because audio evidence would be suspect. The cemetery is in a busy residential area (Capitol Hill) with cars and flight path sound pollution. It was also a rainy and windy day. Any EVP would be poor quality and easily suspect.
We did get some interesting readings on the Mel Meter. The temperature would increase 2 degrees while we ran EVP sessions by the Unknown soldier graves. The EMF meter also increased by 1mG by the graves near the flag pole, but they faded within 10 seconds. There was nothing else noted. No personal experiences, no odd feelings, and no glitches with the equipment. In all, we spent about 2 hours at the cemetery.
Infrared Gallery
We used an infrared camera to see if any spirits manifested. The pictures follow:
Investigation Conclusion
We're not sure if the cemetery is haunted or just an urban legend. Our limited time didn't uncover any ghosts. We did review the pictures and EVP session, but didn't find anything out of the ordinary. There are ghost stories from other witnesses online, but no images or audio available. We'll go back and investigate again. The jury is out on this site.