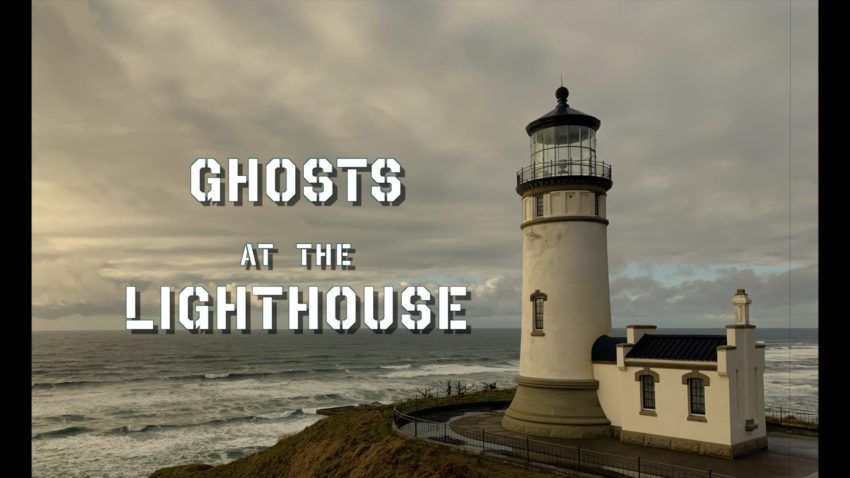 "Ghosts at the Lighthouse" Features Haunted Lighthouse and Residence
"Ghosts at the Lighthouse" Features Haunted Lighthouse and Residence
Hi gang! We just released our new paranormal documentary, "Ghosts at the Lighthouse." It was filmed at Cape Disappointment in my home state, Washington. We tried some paranormal investigation techniques and got interesting results.
Watch Ghosts at the Lighthouse Ghost Hunting Documentary
Documentary Summary
In January 2023, The Paranormal Roadtrippers investigated the North Head Lighthouse and residence at Cape Disappointment State Park in Ilwaco, Washington. The team used spiritualist era methods to contact the spirits in residence, including a modern take on a seance. Watch the doc to see the ghostly evidence!