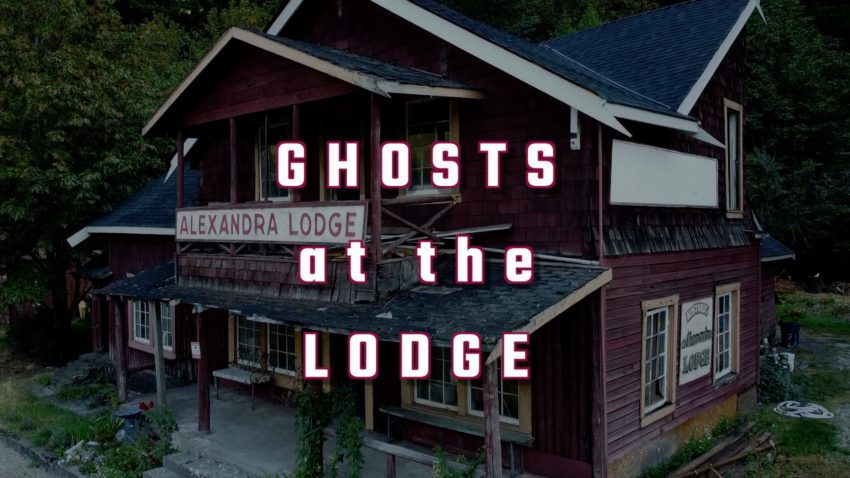 Ghosts at the Lodge Ghost Hunting Documentary
Ghosts at the Lodge Ghost Hunting Documentary
Hi gang. I had the pleasure to edit a new paranormal documentary called, "Ghosts at the Lodge." It's filmed in Yale, British Columbia, Canada. The Alexandra Lodge hosted royalty like the King of Siam in the 1860s. It also appears some spirits from the past remain.
Watch Paranormal Documentary
About The Documentary
I didn't film Ghosts at the Lodge, unlike previous documentaries in the series. Mike Morin and Sandra Marlena helmed the cameras in this case. After I got the footage, I had to find the storyline from the different shots collected during a 3-day period.
Besides video editing, I got to do some sound design and audio editing. That may seem fancy, but it's adding the booms, krangs, swells, stingers, country music and haunted ambience. I also got to fix the dialogue sound, too. You can't fix everything: The passing cars, semi trucks and trains were loud.
My favorite parts are the titles and credits. I know, I know … it's not the ghost part. I like them because I got to do something different. Still have to practice on those freeze frame pop-outs in the credits.
Anyway, I hope you like the movie. Mike, Sandra and Anthony Germain (the historian) are a lot of fun to watch, and they captured some spooky ghostly activity.